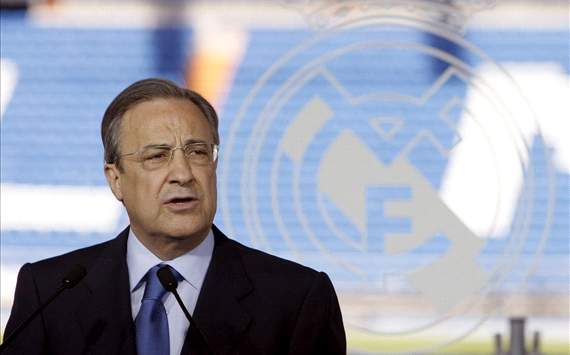 Florentino Perez – Real Madrid
Former Real Madrid president Ramon Calderon feels that coach Jose Mourinho is running the show at the current, with current supremo Florentino Perez having to play second fiddle to the Portuguese coach.

The trainer was at the centre of attention ahead of this weekend's 2-0 derby win over Atletico, entering the pitch 40 minutes before kick-off to let the fans jeer him, and the 61-year-old feels the former Chelsea manager is only thinking about himself.
"The only winner of that action was Mourinho. But the president knew what to expect when he brought him to Madrid. He has already shown at his previous clubs that he thinks about himself first," he told La Xarxa.
"Mourinho has not fooled anyone. It's not his fault that he was brought in and given all the power at the club.
"Perez is Mourinho's puppet. He is not in control of anything and has no interest in showing that he is actually the boss at Madrid. He has given the coach all the power."
A number of recent reports suggested that Mourinho could leave Madrid at the end of the season, but the 49-year-old stressed on Monday that he has no intention of doing so.