With Chelsea guaranteed a Champions League quarter-final spot, and with Manchester City and Liverpool still battling to make it through, find out when the draw for the last eight and the semi-finals will take place, and who will be involved.
Chelsea are the only English side through to the quarter-finals so far after overcoming Borussia Dortmund 2-1 on aggregate in the last 16.
Manchester City and Liverpool are the other Premier League teams who can still reach the quarters, with both teams playing their second legs this week.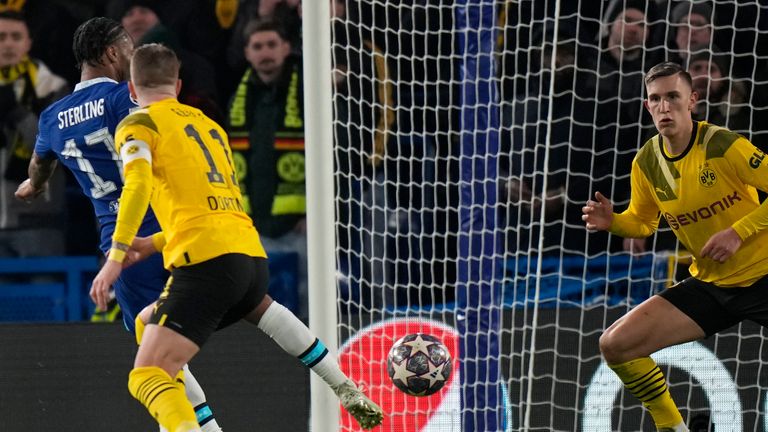 City face RB Leipzig on Tuesday at the Etihad Stadium after Pep Guardiola's side were held to a 1-1 draw in Germany in the first leg.
Liverpool, meanwhile, face a Herculean task in their bid to overturn a 5-2 first-leg deficit against defending champions Real Madrid, with the second leg taking place on Wednesday at the Bernabeu.
But Tottenham will not be involved in the draw after limping out to AC Milan 1-0 on aggregate.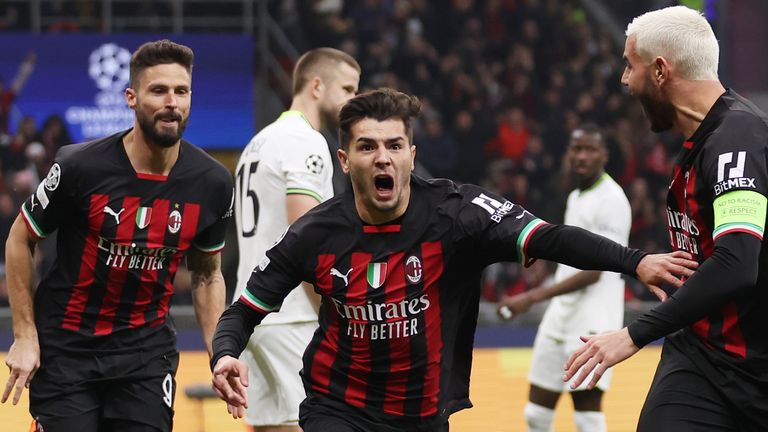 Bayern Munich and Benfica are also through, with Inter Milan or Porto and Eintracht Frankfurt or Napoli hoping to join them in the last eight.
Here's all you need to know ahead of the quarter-final and semi-final draws…
When are the quarter-final and semi-final draws?
The draws take place at 11am UK time on Friday, March 17 in Nyon, Switzerland at UEFA's headquarters.
You can follow the draw with Sky Sports' live blog, so you can keep across everything right here.
How do the draws work?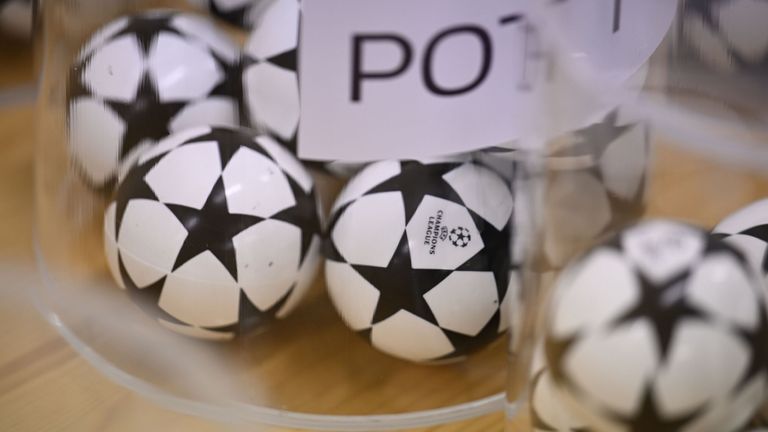 The eight last-16 winners are involved in an open quarter-final and semi-final draw.
There are no seedings and no country protection, so clubs can face opposition from the same country. They can also draw teams they previously played in the group stage.
A final draw will also take place to determine the 'home' side for administrative reasons for the showpiece event in Istanbul, Turkey on June 10.
Who will be in the quarter-final and semi-final draws?
AC Milan
Bayern Munich
Benfica
Chelsea
Manchester City or RB Leipzig (1-1 after first leg)
Napoli or Eintracht Frankfurt (2-0 after first leg)
Porto or Inter Milan (0-1 after first leg)
Real Madrid or Liverpool (5-2 after first leg)
When are the quarter-finals?
The first legs of the quarter-finals will be played Tuesday, April 11 and Wednesday, April 12.
The second legs will be played Tuesday, April 18 and Wednesday, April 19.
When are the semi-finals?
The first legs of the semi-finals will be held on May 9 and 10, and the second legs on May 16 and 17.
When is the final?
The final takes place on June 10 at the Ataturk Olympic Stadium in Istanbul, Turkey.