The Brazil international says his side's counter-attacking style that has set up a Champions League final against city rivals Real on Saturday is a joy for many viewers
Atletico Madrid defender Filipe Luis has rejected any notions that his side 'play ugly'.
Atleti meet city-rivals Real on Saturday for what will be the second all-Madrid Champions League final in three years.
Diego Simeone's side are often criticised for perceived negativity in games due to their dogged, counter-attacking approach.
However, Filipe Luis insists the brand of football that brought about Atletico knocking out favourites Barcelona and Bayern Munich en route to the final in Milan has been a joy for football fans across the world.
"Obviously it is much more beautiful to look at teams who play with the ball and take the initiative, like Barcelona and Bayern," the Brazil international told Globo.
"I like to see these two play, everyone does. But think about it from the other side. When you play against Barcelona, you have to put two defenders on Neymar and two on Messi.
---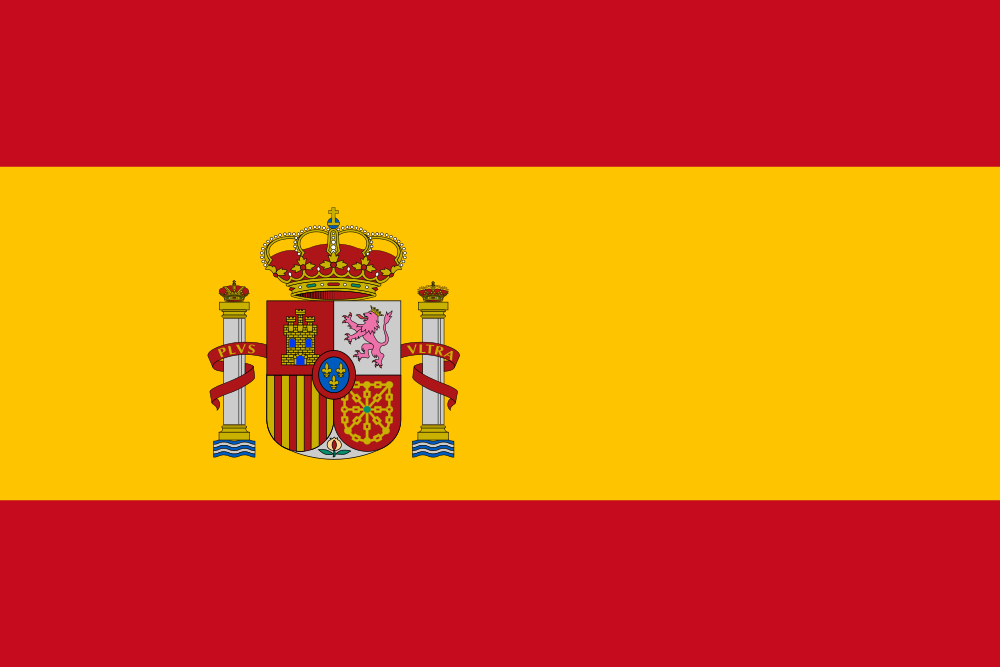 READ MORE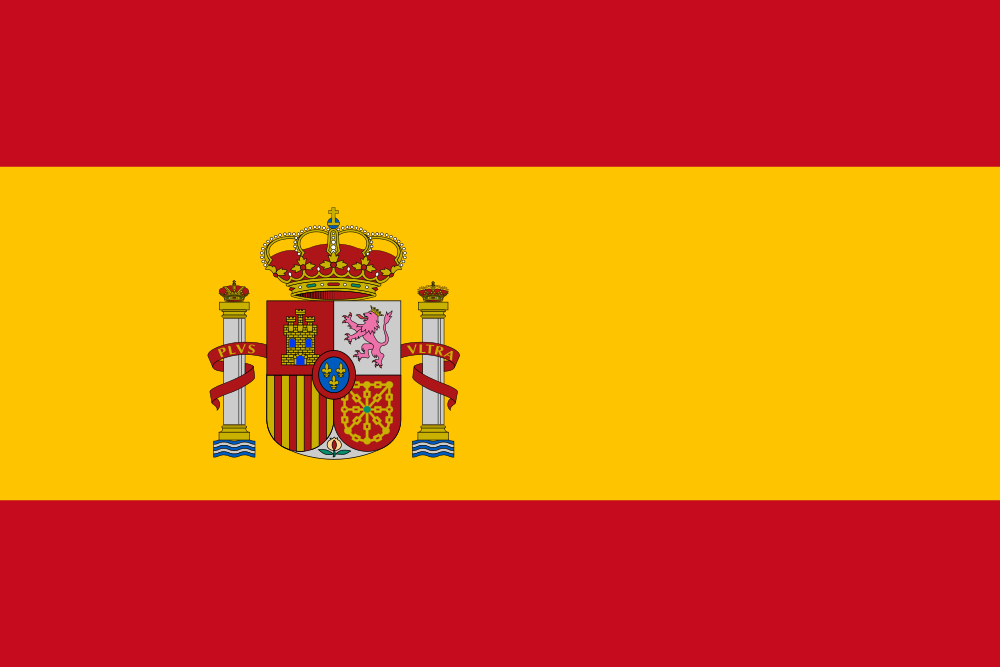 | GALLERY: Atletico's route to the CL final
---
"Having done that, once you have the ball you will no longer be as setup to take control, so you have to play on the counterattack.
"It's ugly play on the break? No, it's a way to win the game. Anyone who understands and loves football likes to see Atletico Madrid play, to see the team playing with such intensity, everyone running and being supportive of one another."
Filipe Luis was in the side when Sergio Ramos' stoppage-time header saved Real in the 2014 final, forcing extra-time that ultimately saw Atleti overrun as they went down 4-1 in Lisbon, an end he says haunted him at night.
"I spent several days thinking about the end of that match, unable to sleep," he added.
"[But] I do not consider this a chance for revenge, because most of the players who were in that final are not there today.
"I consider a new opportunity that life is giving to us a new chance to win this trophy. It is against Real Madrid, but could be against any other team.
"We can write our names in the history of football, and that is the philosophy we will take onto the field in the final."