The Portuguese broke Barcelona's dominance during his three years in the Spanish capital, but one of his ex-charges believes he didn't get enough credit for doing so
Alvaro Arbeloa believes Jose Mourinho has never had the credit he deserves for his efforts at Real Madrid.
Arbeloa was part of Mourinho's Madrid side which broke Barcelona's strangehold on Spanish football during his three-year spell in the capital by leading the club to the 2011/12 La Liga title.
Madrid were up against Pep Guardiola's Barcelona, who many hold up as arguably the greatest side ever to play the game, but pipped them to the crown by recording 100 points while scoring 121 goals.
But Arbeloa is adament Mourinho, who also led Madrid to the 2010/11 Copa del Rey, hasn't received enough recognition for his achievements at Real over the years.
---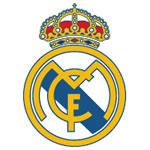 READ MORE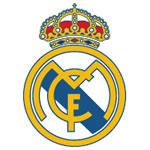 | Bale backed to 'save' Real's season
---
"Mourinho was very important to break the Catalans' dominance," Arbeloa said in an interview with beIN Sports.
"He has not been given enough recognition for this but if he hadn't come along, Pep Guardiola would still be winning titles in Barcelona to this day."
Arbeloa is set to leave Real following Saturday's Champions League final against Atletico Madrid in Milan.
And the 33-year-old has also paid tribute to current Madrid coach Zinedine Zidane, adding: "He has our respect, admiration and affection."