The Barcelona forward is gearing up for his fifth clash with Real Madrid since moving to Spain and insists playing at the Bernabeu isn't as tough as games he's played in Brazil

The Clasico is widely regarded as one of the biggest games in football, but Barcelona star Neymar says it doesn't compare to some of the rivalries back in his native Brazil.
Barca travel to Real Madrid this weekend with the chance to extend their three point lead at the top of La Liga.
However, the Santiago Bernabeu can be a tough place to go, with former Los Blancos manager Jorge Valdano famously suggesting most visiting sides suffer from "stage fright".
But Neymar, 23, is not fazed by Saturday's tip to the Spanish capital.
"I'm accustomed to hostile atmospheres, in Brazil there is a great rivalry surrounding these type of games," he told Mundo Deportivo.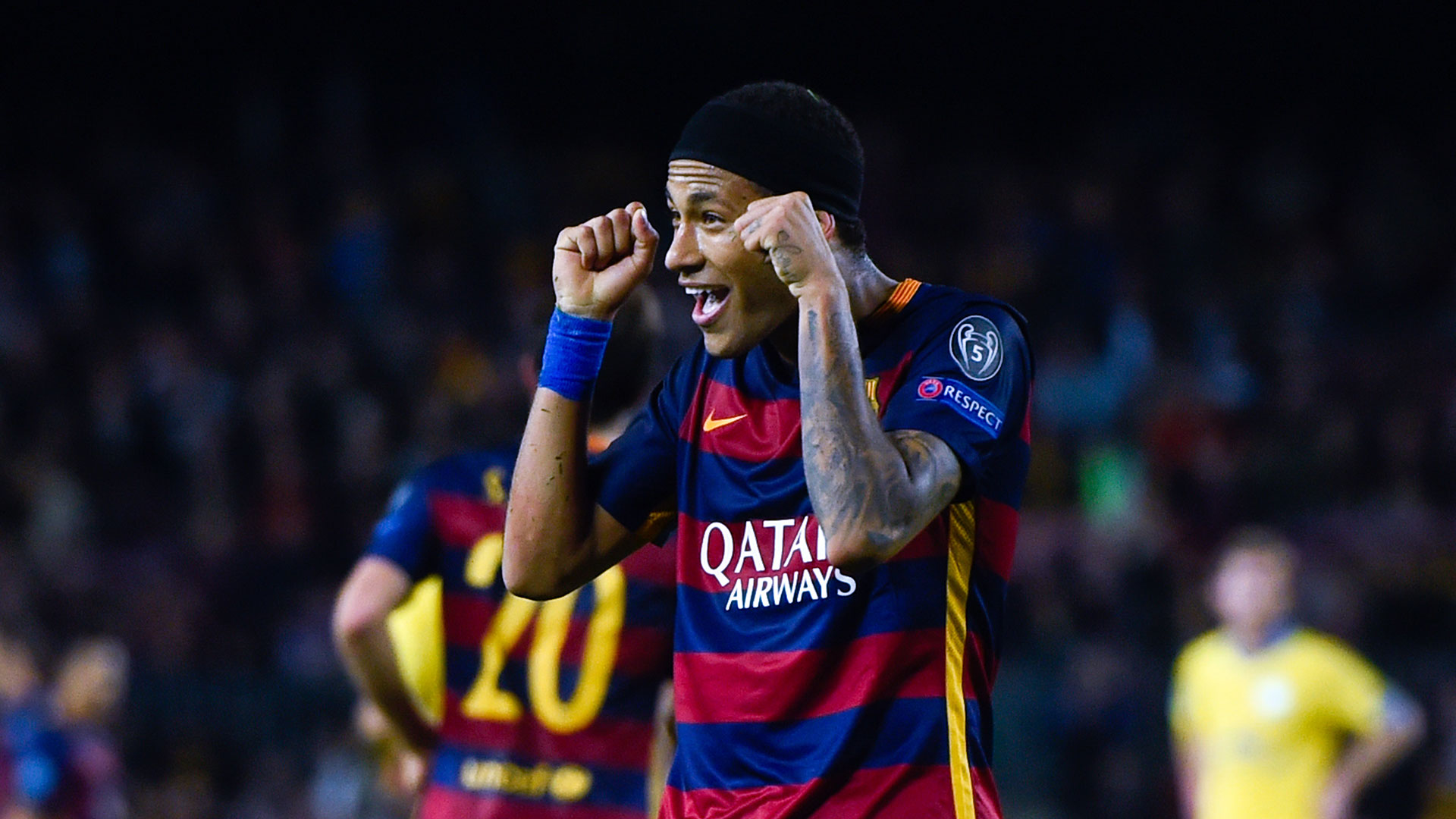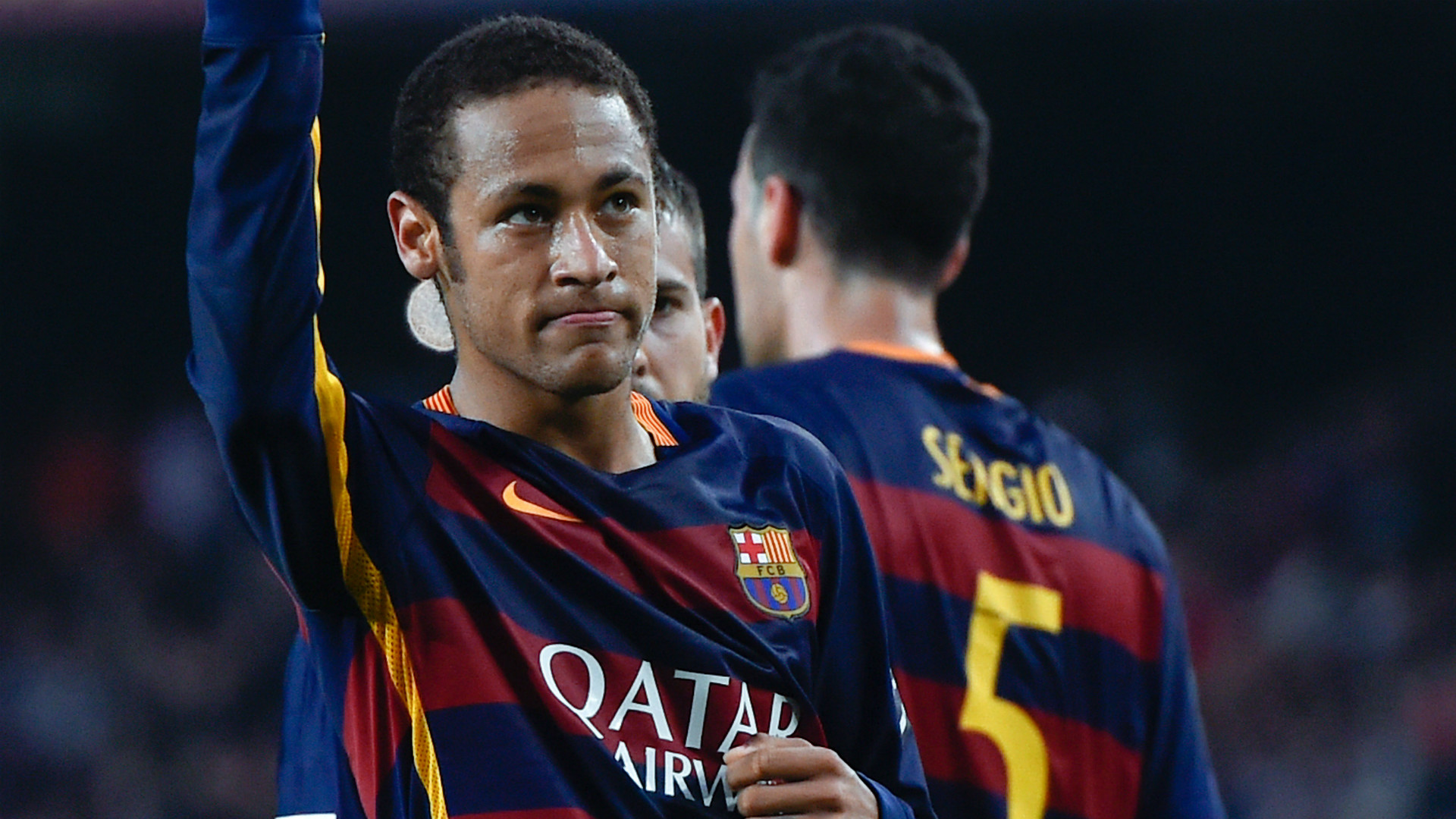 "In fact, compared with what I have experienced in Brazil, I am calm ahead of the match against Madrid.
"A game between Santos and Sao Paulo or Santos and Palmeiras is really tough."
Neymar has played in four Clasico fixtures since moving to Spain, scoring two goals in the process.
His first came in a 2-1 win at Camp Nou in 2013 and he says that strike will stay in his memory forever.
"I'd always dreamed of playing in a Barca-Madrid game and with my family and friends at the stadium, I scored," he said.
"I had some luck because I wanted to to put the ball through one player's legs with the shot, but it went through two [first Dani Carvajal, then Raphael Varane].
"I was fortunate because a goal going through the legs of two players is not normal."
The Brazilian also opened the scoring at the Bernabeu last year, but he's hoping to do "even better against Madrid than I have done up until now" when the two sides meet this weekend.
Given his form for Luis Enrique's side – 13 goals in 14 appearances this season – that's not out of the realms of possibility.
He continued: "I am having a great year, since last season I've been playing my way, like I played before, and I am really happy.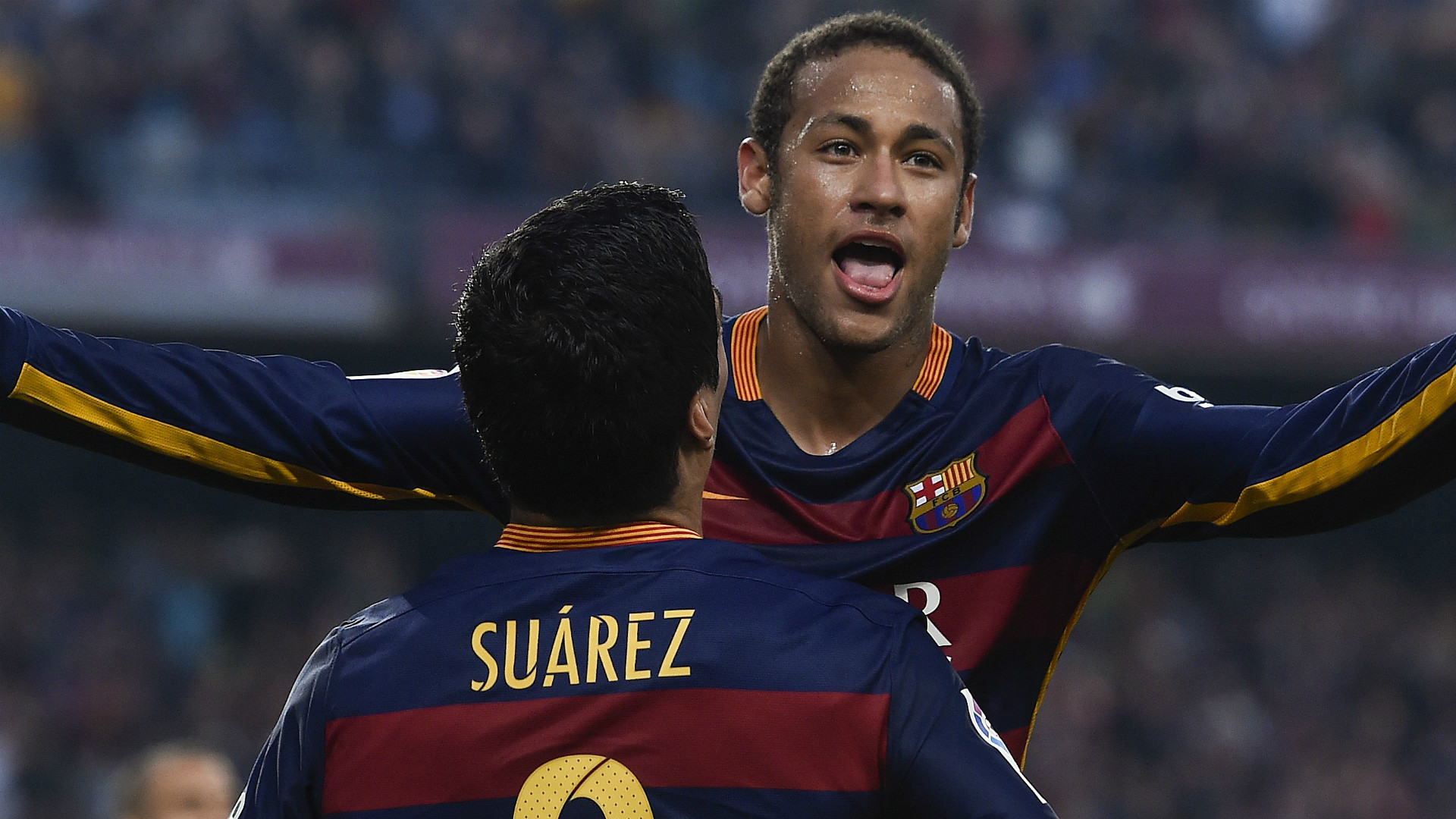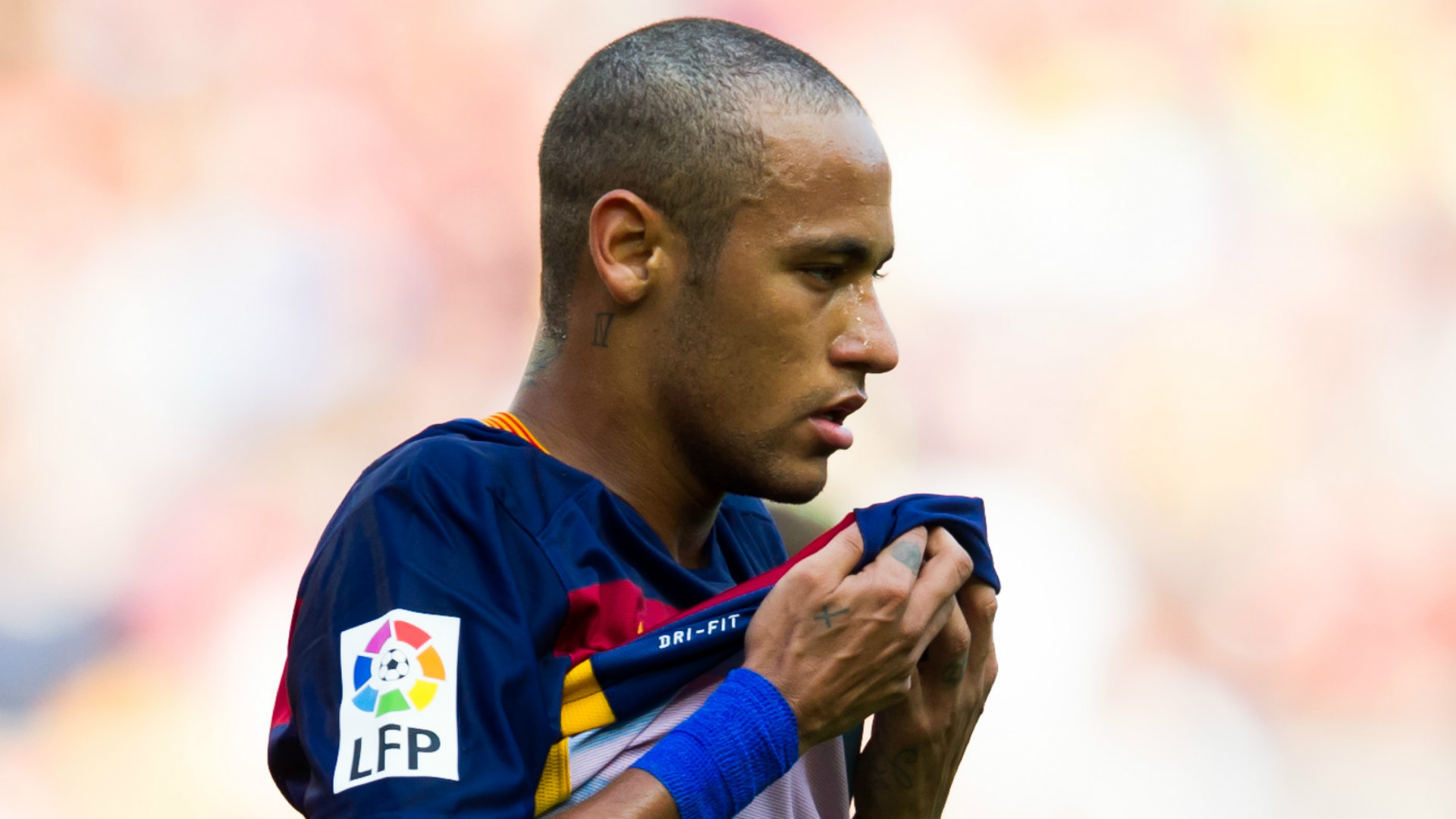 "I feel at home, the first year was a learning process. The second was better and now I feel like part of the family."
Neymar also lauded, once again, his relationship with Lionel Messi and Luis Suarez in Barca's front three.
They scored 122 goals between them last season and are hopeful of welcoming Messi back into the fold after his injury for the match against Rafael Benitez's side.
"We've surprised people because no-one expected us to connect as well as we have done," he added.
"People said we wouldn't have a good relationship, but I knew it wouldn't be like that."