The under-fire Chelsea boss is Florentino Perez's 'favourite coach' and could be back in the dugout at the Santiago Bernabeu, the club's former president maintains

A return to Real Madrid is a possibility for Jose Mourinho, according to former Los Blancos president Ramon Calderon, who suggests the under-fire Chelsea boss could replace Rafael Benitez.
Mourinho's job has become the subject of immense speculation after a disastrous start to the season, with his side suffering seven defeats in their opening 12 Premier League matches. However, the club's owner, Roman Abramovich, is prepared to be patient with the coach despite reports of unrest in the dressing room.
Although his three-year spell at Madrid was plagued by his disputes with Iker Casillas and a number of other players, he guided the team to a league title and three Champions League semi-finals, and Calderon believes he would be welcome back to the Santiago Bernabeu.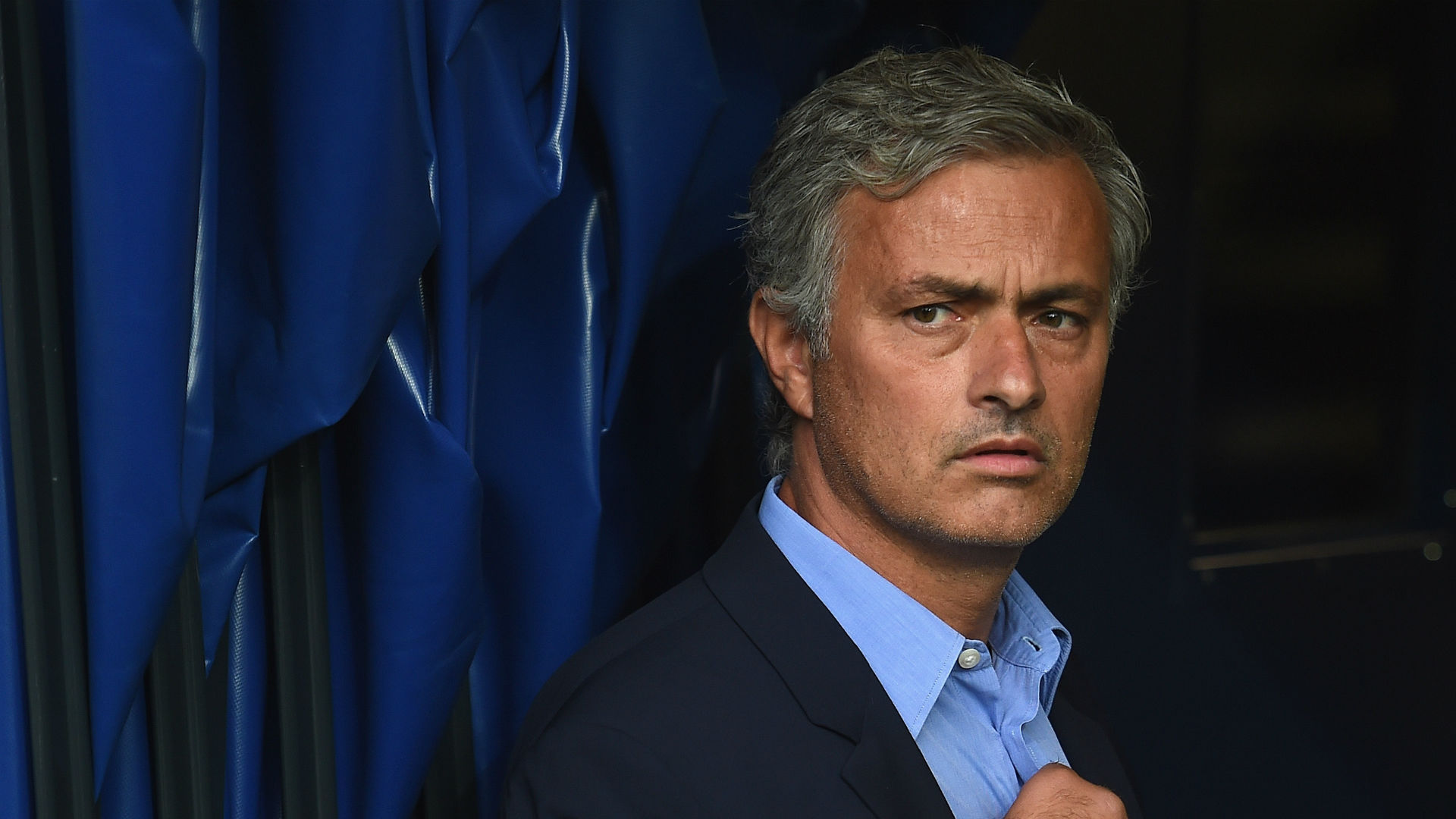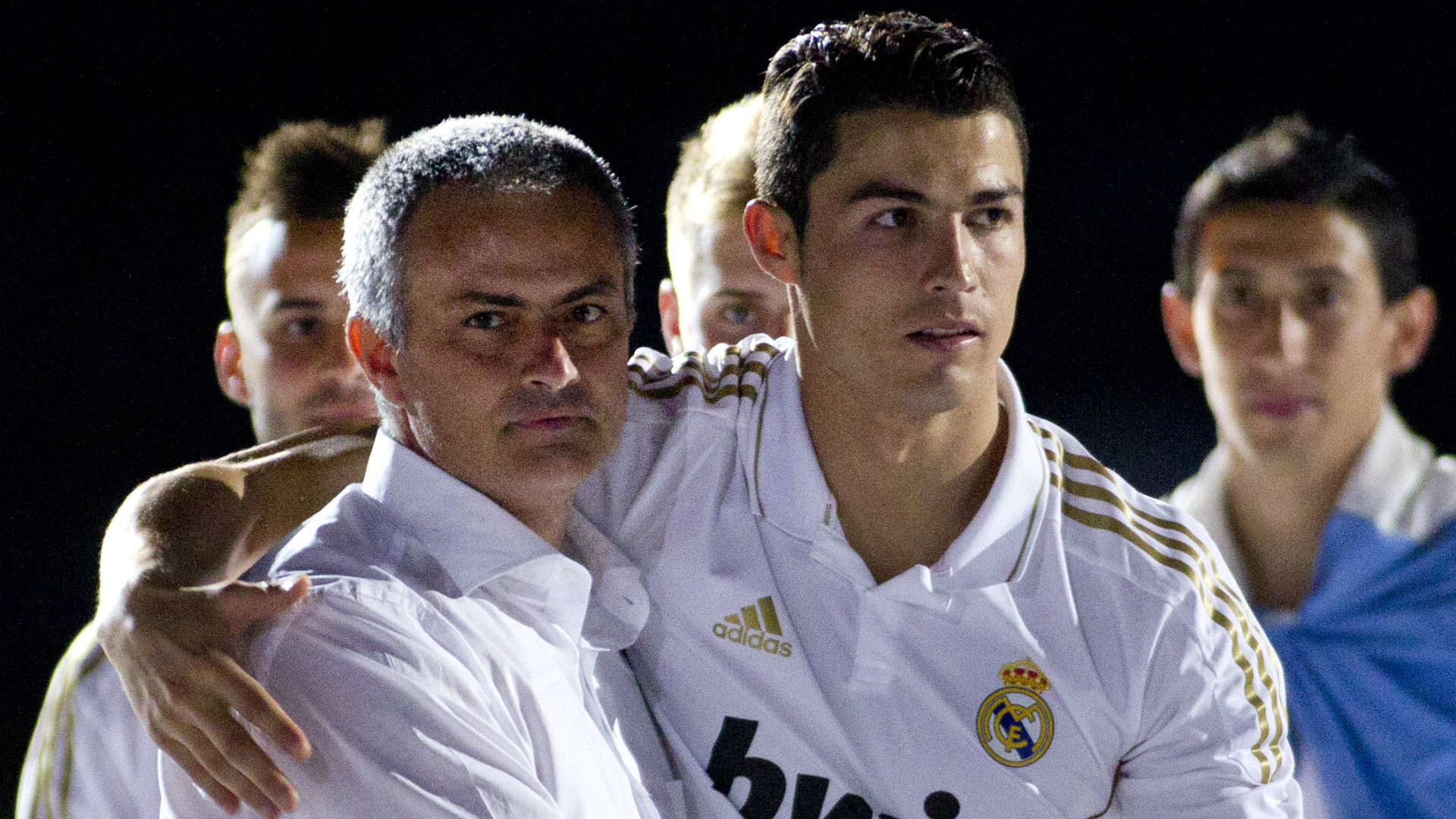 "It's not a secret that the current Real Madrid president, Florentino Perez, has backed Mourinho many times," Calderon told Talksport.
"He likes him a lot and you can't rule out seeing him again on the bench at the Bernabeu.
"I know it seems strange, but if Benitez doesn't have a good season and Mourinho gets sacked by Chelsea, I insist you can't rule out seeing him here again.
"I know that the president tried to have him here instead of Benitez, but Mourinho said he didn't want it and that it wasn't the right time to come back.
"But after two or three years I can see him here again. It happened the same with Chelsea, they sacked him but then he came back. In football that is normal.
"The current president has a lot of interest in Mourinho, he backed him a lot during his time at Madrid and Mourinho is his favourite coach."