The Spanish coach believes his talisman can continuing making history, but stressed that the Portuguese attacker is always quick to pay tribute to his Real Madrid team-mates

Real Madrid manager Rafa Benitez has rejected suggestions of a rift between Cristiano Ronaldo and Gareth Bale , and says the record-breaking Portuguese is focused on winning even more accolades.
Ronaldo was presented with his fourth Golden Shoe this week, while at the same time Bale's agent Jonathan Barnett was reigniting speculation over the pair's relationship, describing them as "complete opposites" .
Benitez, though, insists that there is zero animosity between the two most expensive players in history, with the Madrid dressing room driven instead by a will to win.
"There is no problem between Cristiano Ronaldo and Gareth Bale. The both of them are very good players and both want to win," he told Ondo Cero .
"The Real Madrid dressing room is much better than people think."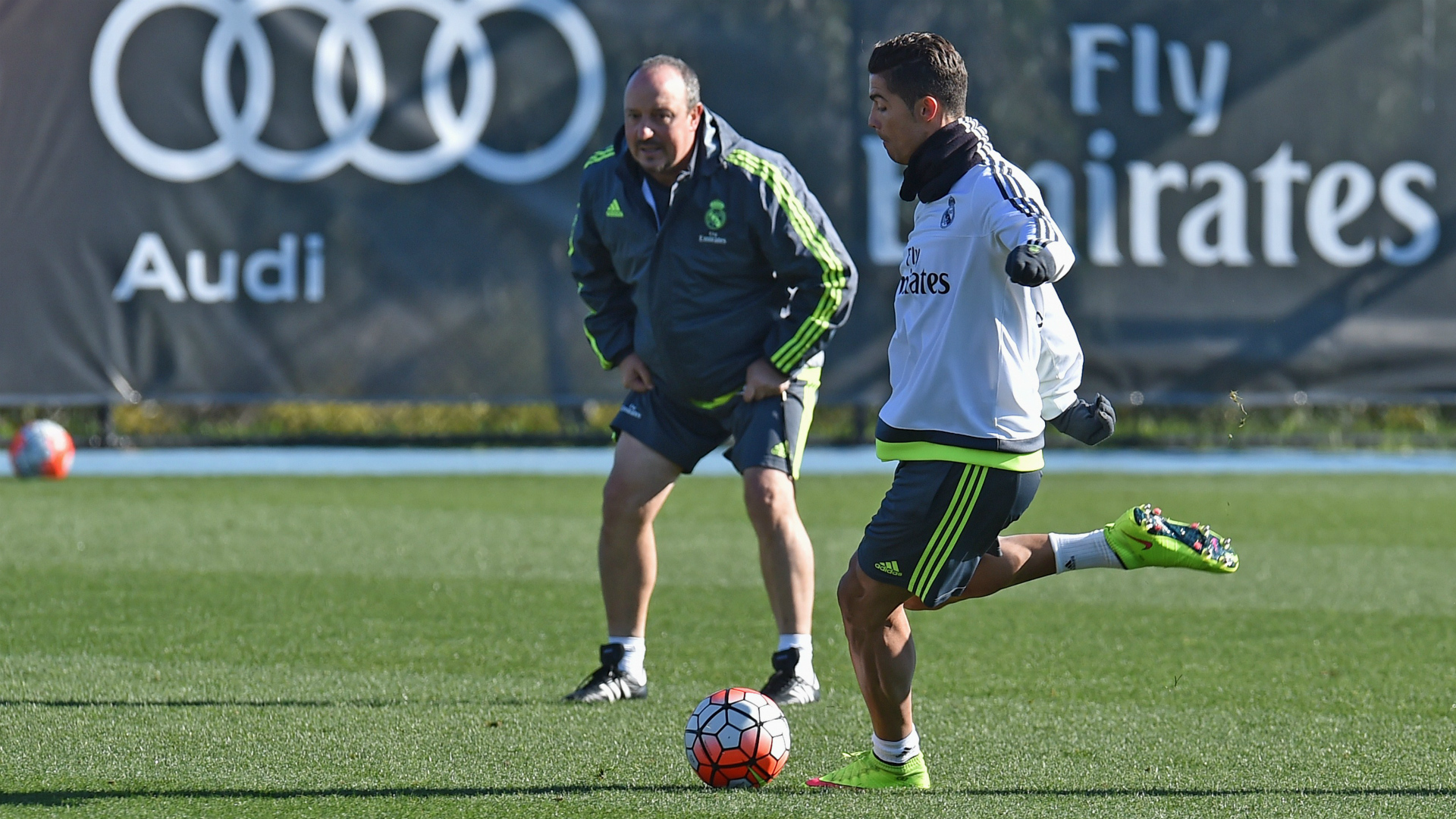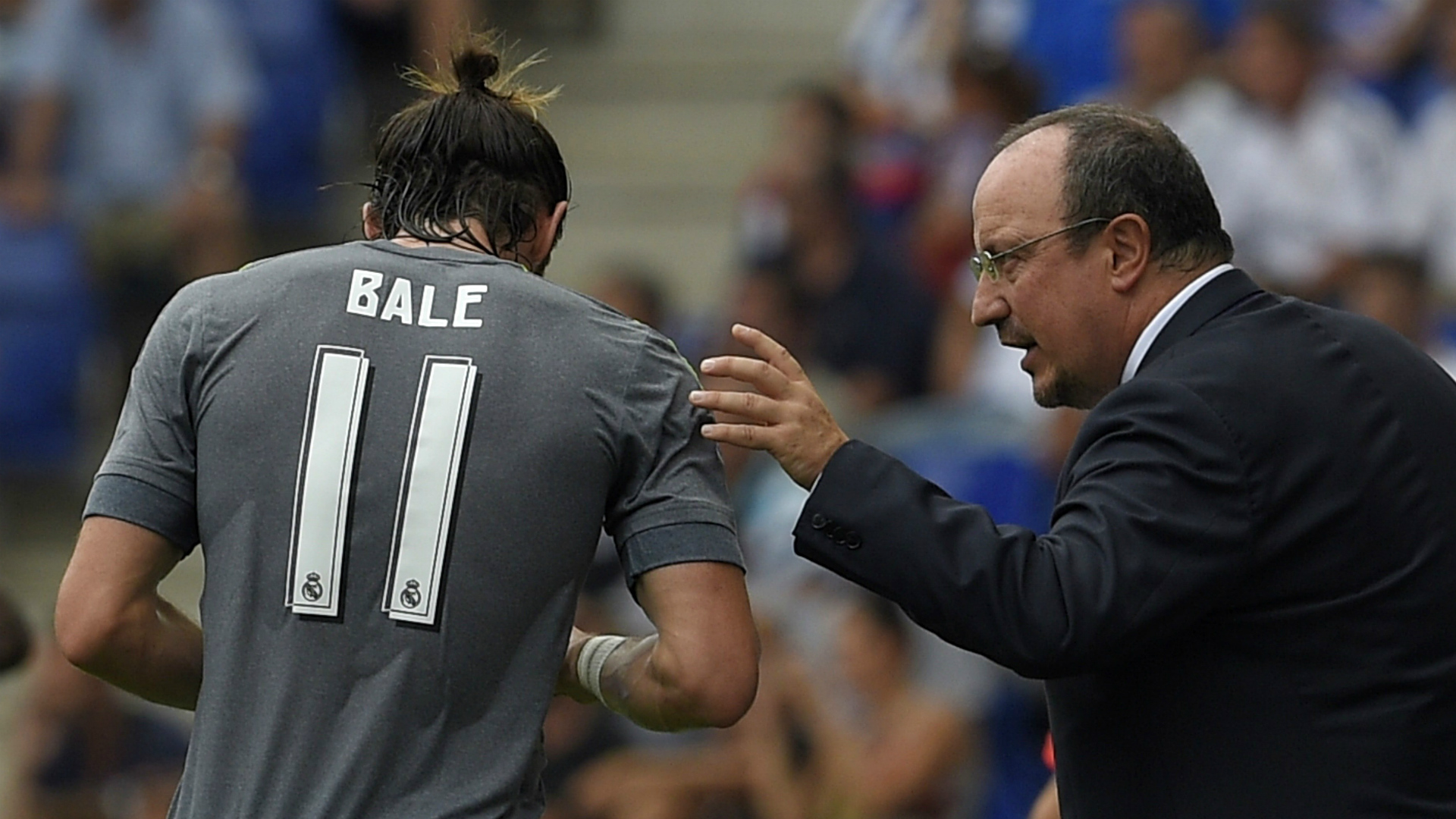 Ronaldo's 48 goals last season saw him edge out Barcelona rival Lionel Messi to claim the Golden Shoe, and Benitez believes the 30-year-old will continuing setting landmarks for years to come – and also highlighted how CR7 always pays respect to his team-mates.
He told Real Madrid TV : "When a player wins one of these trophies it is a big achievement, but to win four at this level means that behind it all is a lot of hard work, perseverance, an eagerness to succeed and, as he has said so himself, other people helping out.
"These numbers, figures and trophy wins are extremely difficult to achieve and they show that he is a very persistent player who possesses that inner drive to better himself which sets him apart.
"Whenever you have a player who scores so many goals, the team are going to win more games. He spoke clearly and thanked his team-mates. He's aware of how big a role they play for him and all the success he is enjoying.
"Cristiano is continuing to set new records. Obviously we're talking about a player with a lot of talent and quality. We're talking about a player who is not only smashing records, but who is still hungry for more, full of ambition and capable of improving on his figures even further."
Ronaldo faces a difficult task to defend his Golden Shoe this season, with the likes of Lionel Messi, Sergio Aguero and Robert Lewandowski all on top form; the Bayern Munich striker leads the way this term with 12 goals.