The midfielder believes the Real Madrid boss is one of the "legends of the Champions League" and admits Stamford Bridge is in need of managerial consistency
By Alex Ward
Chelsea midfielder Frank Lampard is adamant Jose Mourinho would be a success at Stamford Bridge if he returned for a second managerial spell.
THE SPECIAL ONE


MOURINHO'S RECORD AT CHELSEA

PREMIER LEAGUE TITLES
FA CUPS
LEAGUE CUPS
WIN PERCENTAGE

2
1
2
67%

Mourinho has remained coy over his future at Real Madrid, while the president of his son's football club Canillas claimed on Wednesday that the 50-year-old privately admitted he will not be in Spain next season.
Amid reports linking Mourinho with a return to Chelsea this summer, Lampard believes his former manager would guide the club to more silverware if given a second stint in charge at Stamford Bridge.
"Jose's an absolutely fantastic manager," Lampard told reporters at the handover of the Champions League trophy in London.
"He's one of the legends in Champions League management, there's no doubt about his credentials, whether he comes to Chelsea or whether he stays at Madrid or whatever club he goes to, I would believe he'll be successful because that's all he's ever done."
Since Mourinho's departure in September 2007, Chelsea have appointed eight managers but none have lasted beyond two seasons seasons with the club.
Lampard concedes Chelsea would be "happier" if a manager was able to stay for the long term, but refused to speculate over the successor of Rafa Benitez – who is set to leave Stamford Bridge at the end of the campaign when his contract expires.
"It would be nice whatever the situation is that a manager could come in and have a good crack at some consistency in staying in the job," Lampard continued.
"I think we all understand now, and we've had some interim managers, and I think the fans, the club and everything, would probably be happier if we can get a manager who can stay for more than half the season.
"While the manager's in place now, although we know the role and what's coming at the end of the season, I don't think it would be right to speculate on who the manager's going to be next year."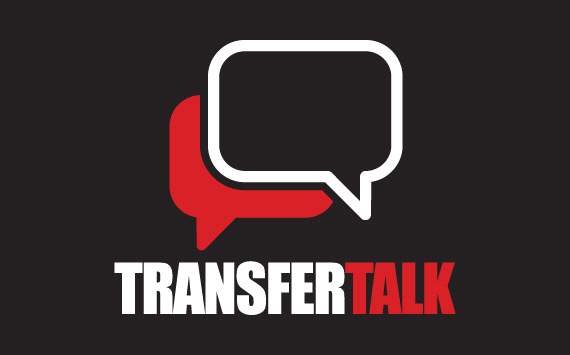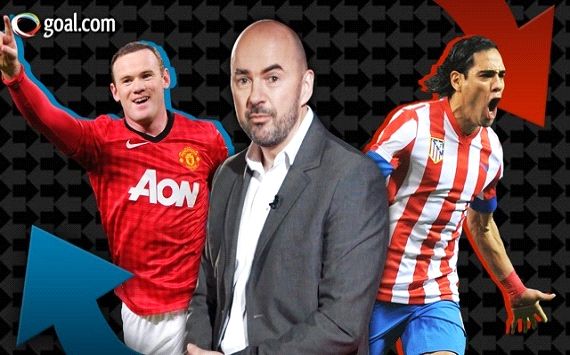 James Richardson, Les Ferdinand & Goal.com's Peter Staunton run through the biggest transfer talking points of the week.

CLICK THE
IMAG
E TO SEE THE FIRST EPISODE!