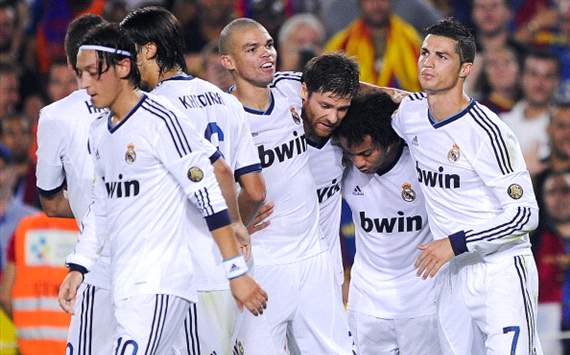 I think that the 3-2 Champions League win against Manchester City was our best performance so far. We outplayed City for 80 per cent of the match, and came from behind twice to earn all three points. We fought like warriors for 93 minutes. The match seems to have been a turning point for Real Madrid, as we have won every game since – except last week's draw in Barcelona.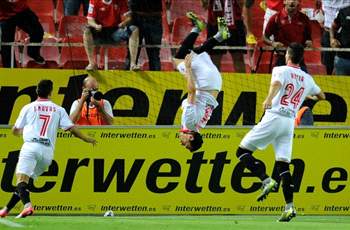 The match against Sevilla on September 15 was the most dismal performance of our season so far.
The team looked like they did not want to play together, there was no harmony, as though they had forgotten what shirt they were wearing. It was very disappointing to see the Spanish champions play like a second or third level team. Sevilla didn't have anything more than us quality-wise, but they fought and therefore won the game.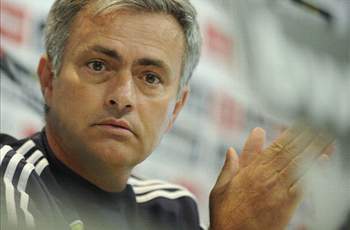 I think our coach Jose Mourinho has done a great job so far. He's a fantastic tactician, and always knows how to set up his team. Sometimes I think he can be a bit too defensive, though, and he was guilty of this against Barcelona on Sunday at Camp Nou.
We could have buried Barca in the first half, and we missed a lot of chances. Mourinho is sometimes so worried about conceding goals that he forgets that in order to win matches you have to press forward.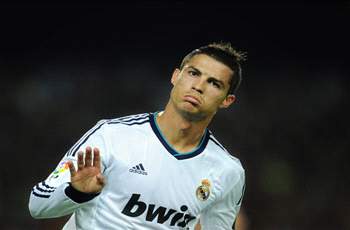 No doubt about that: Cristiano Ronaldo has been outstanding – just as he always has since joining from Manchester United. He can change a match on his own. Just look at all the records he keeps breaking, and he already has 14 goals this season. He is, undoubtedly, the best player in the world right now.
I know a lot of people will disagree and say it's Lionel Messi, but in my opinion the Argentine can't deliver without Xavi and Andres Iniesta. I have also been very impressed by Marcelo. He keeps getting better and better every game.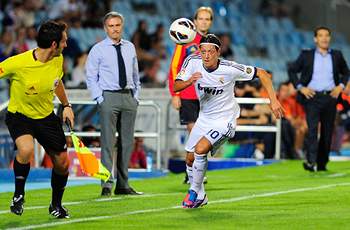 I don't know if he has been our worst player, but Mesut Ozil certainly hasn't been very convincing so far. Last season he was a master in midfield. But, this term he has had many problems with his short passing.
He has given away possession too much. I'm sure, though, that he will find his form again and in the last few matches he has been much better. Maybe the reason for his downturn has been the pressure on him after the signing of Luka Modric.
Again this season, we will finish in the top two in La Liga. I would love to say that we will retain the title, but we are eight points behind Barcelona and that will be difficult to make up.
In the Champions Leauge, I hope this will be the year where we can lift the trophy for the 10th time. We were drawn in the 'Group of Death', but we have started well, taking six points after two matches, so we're looking likely to qualify to the knock-out rounds.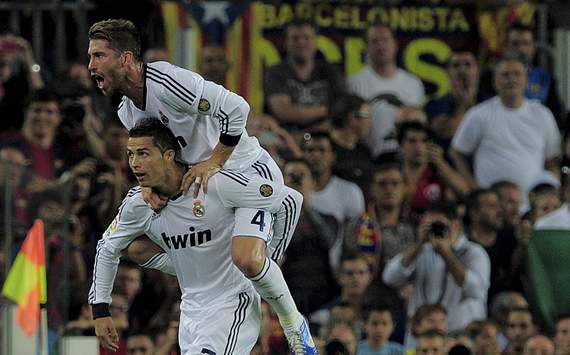 Out of five, I would give Real Madrid four stars for their performances so far this season. We started the league campaign very badly, but now it looks like we have turned the corner and are back to our best.