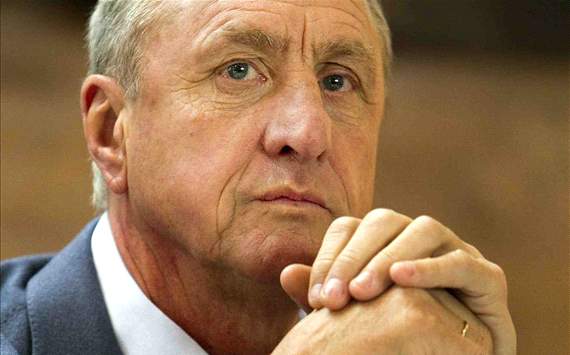 Two legends of both Real Madrid and Barcelona have given their thoughts on the impact of the Blaugrana on modern football, with the latter of the pair hailing Pep Guardiola's era as the greatest in the club's history.
Pirri, who made a total 417 appearances for Real Madrid, spoke with Juan Manuel Asensi, who in turn made 299 outings for the Catalan outfit and the two agreed that the Barca side that has been assembled could be considered as the best ever.
"The club started with [Johan] Cruyff, and then Guardiola's team eclipsed everything," he stated.
Pirri, who agreed with his former international team-mate, suggested that the recent turmoil, and arguments between Madrid and the Blaugrana should be forgotten as he commented on his personal friendship with Asensi years on from their footballing rivalry.
The former Real Madrid star said: "The good atmosphere between the clubs was proof that we were friends beyond the colours, and in a way, because of the colours."