Didier Lallement will be officially replaced as chief of Paris police on Thursday, saying he was left "wounded by the failure" at the Stade de France in the Champions League final.
Real Madrid's 1-0 win over Liverpool was overshadowed by crowd problems before and after the match as Reds fans, including young children, were crushed, sprayed with tear gas and denied entry despite holding valid tickets.
Lallement cited the behaviour of Liverpool supporters as a key factor in the fiasco but then apologised to them in June, saying he was "the only one responsible" for the incidents.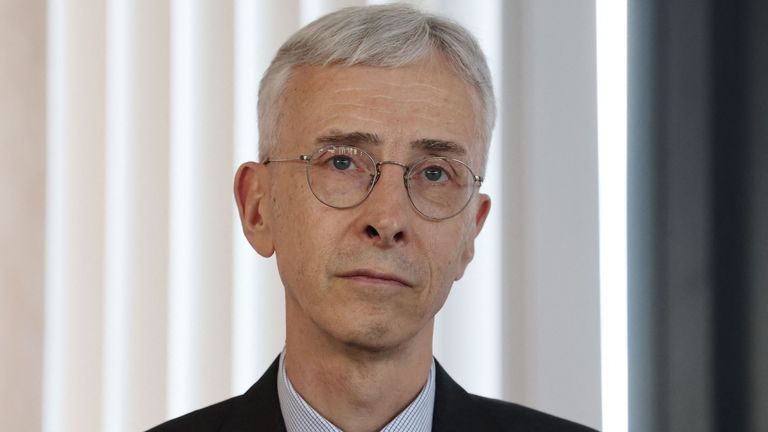 His exit is not directly linked to the events in Saint-Denis as he had already announced to his troops he would head into retirement this summer ahead of his 66th birthday on August 27.
Gerald Darmanin, France's Minister of the Interior, praised Lallement for his work and confirmed he will be replaced by former junior interior minister Laurent Nunez.
"The President of the Republic, on my proposal, appointed Laurent Nunez Prefect of Police," he wrote on Twitter on Wednesday.
"It is the choice of an experienced man who knows the Prefecture of Police perfectly and who has held many national responsibilities. The safety of Ile-de-France residents will be our priority.
"I would like to pay tribute to Didier Lallement for his actions, in difficult conditions, in a context of significant terrorist threat, at the head of the Prefecture of Police over the past three years. He is a credit to the Republic."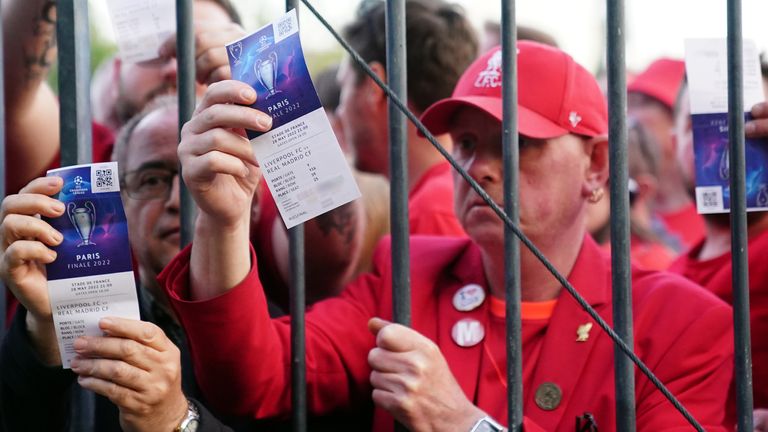 In a letter sent to police officers on Wednesday, Lallement said he leaves his post with the final fiasco as the only stain on his tenure lasting three and a half years.
"I'm still wounded from the failure of the Stade de France," said the letter published by AFP.
"Certainly, that evening, we saved lives but the reputation of the country was damaged. That the French flag has been sullied is a pain for me and a responsibility that I must assume."
Darmanin continued to blame Liverpool fans for the violence, claiming that 35,000 had turned up with fake tickets – but last week, a scathing French Senate report said this was to "divert attention" from organisational failures.