Real Madrid and Barcelona have largely dominated the landscape of Spanish top-flight football pretty much since its very inception. In fact, the first-ever La Liga season in 1929 saw those behemoths claim the division's top two spots.
There have been spells when Spain's other sides have enjoyed some time in the sun but, inevitably, the Clásico clubs have reasserted their grip on the trophy.
But that's not to say that their duopoly of the division has resulted in a domination of the nation's talent. With some of the country's greatest players slipping out of the big two's ever-expanding reach either side of Spain's golden generation between 2008 and 2012.
---
GK – David de Gea
After spending almost eight years as an Atlético Madrid player, joining the club as a 13-year-old, it would be almost unthinkable if David de Gea were to join their white-shirted rivals – although, this hasn't exactly stop Real from trying in recent years.
Manchester United's number one may have endured something of a stark decline after the 2018 World Cup. But for a prolonged period leading up to the tournament, De Gea was arguably the best goalkeeper in the world – claiming his team's Player of the Year award four times in five seasons.
---
RB – César Azpilicueta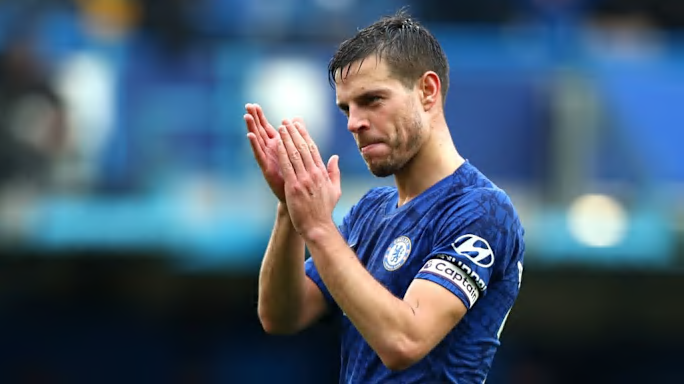 The consistency with which Spain's international coaches have overlooked Azpilicueta is only rivalled by the consistency of the performances he has turned out for Chelsea in recent years, missing just four Premier League games in the past five seasons as the west Londoners have hoovered up the silverware.
---
CB – Juanma López
The Madrid-born 'Super López' devoted his entire career to Atlético, forming a watertight backline as the club won their first league title for almost two decades in 1996 (along with the Copa del Rey the same season).
López, a firm but fair centre-back, prided himself on the claim that no tackle he made ever injured a player. Something which cannot be said for the next man on the list…
---
CB – Andoni Goikoetxea
Classic nicknames #1

"The Butcher of Bilbao"

Andoni Goikoetxea.

The Athletic Bilbao centre-back became infamous for his crunching challenges on Maradona & Schuster in the 80s. pic.twitter.com/ScDETEz7U4

— Culture of Football Classics (@CFclassics) January 3, 2020
Andoni Goikoetxea or rather, 'the Butcher of Bilbao', owes a lot of his fame to the ankle-shattering tackle he made on Barcelona's Diego Maradona – and the boot with which the infamous act was committed still adorns the perpetrator's mantle piece in a glass case.
Yet, Goikoetxea was an integral part of an Athletic Club side which claimed the team's last two La Liga titles in the 1980s, even if they did interpret the 'furia' of 'La Furia Roja' a little too literally at times.
---
LB – Joan Capdevila The only player to start the most important match in Spanish football history devoid of club loyalties to either side of the Clásico was Joan Capdevila.
The 2010 World Cup winner humbly titled his autobiography 'La Suerte' – 'Luck', but the talented fullback and uplifting dressing room presence owed little of his success to good fortune.
---
RM – Joaquín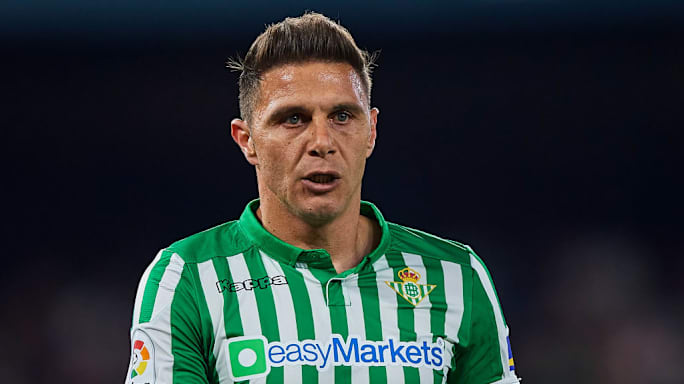 At 38 years of age Joaquín continues to add further chapters to the endearing 'love story' with his boyhood club of Real Betis. Third on the all-time La Liga appearances list, six games short of 550, Joaquín is yet to part ways with any of his trickery, guile or cunning.
---
CM – Santi Cazorla Arsène Wenger wonderfully conveyed the experience of seeing Cazorla strut his stuff after a particularly spirited display, cooing: "It is a pleasure to watch him. It's a delight to see what he did on the pitch. I hope every young football player in England watches him."
Wise advice which should be adhered to by all anytime he graces the game with his presence.
---
CM – Rubén Baraja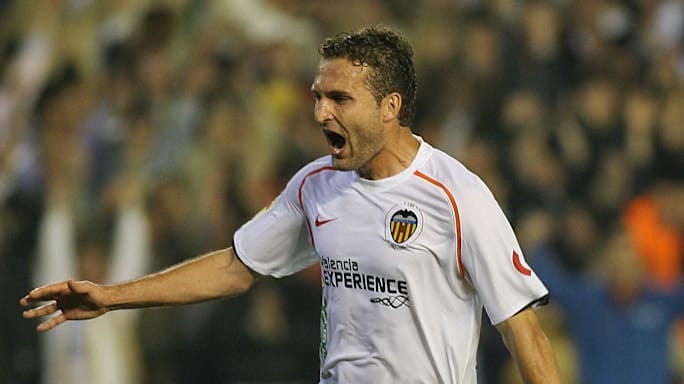 Baraja's international career may have concluded before the nation's trio of triumphs at the turn of the decade but he was an instrumental part of Valencia's early 2000s successes, as the midfielder concluded a full and trophy-laden decade at the Mestalla in 2010.
---
LM – David Silva There is a feasible argument to be made that the Valencia academy graduate is Manchester City's most important signing of the modern era. His elusive flitting between the lines has haunted Premier League defences since his arrival in 2010 and since the turn of the decade, no other player can come close to his tally of 89 assists in the division.
---
CAM – Juan Carlos Valerón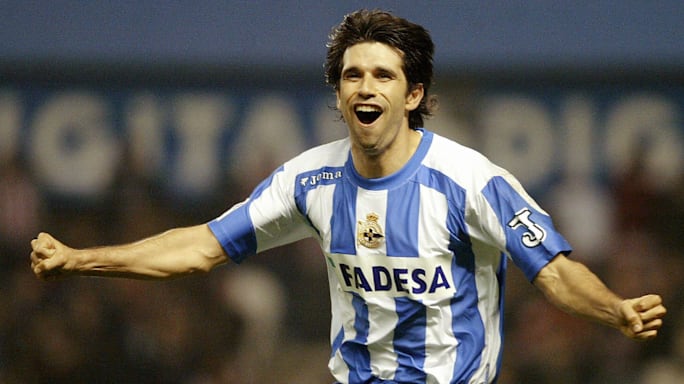 David Silva's idol, mentioned in the same breath of Zinedine Zidane by Arrigo Sacchi, Valerón's purposeful sauntering across the pitch transfixed the Deportivo La Coruña faithful for more than a decade as he developed into perhaps Spain's greatest ever playmaker.
---
ST – Fernando Torres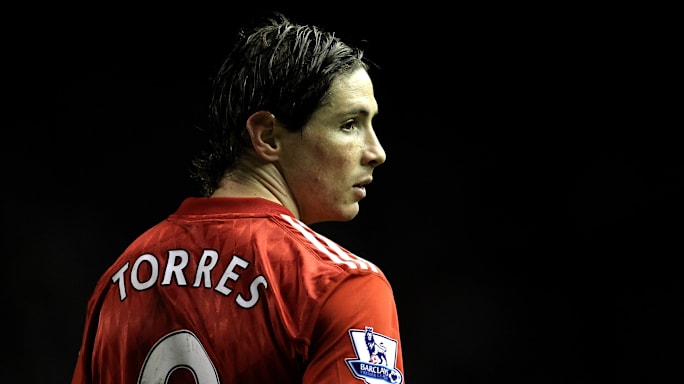 Torres' reputation may be forced to suffer the consequences of an unsuccessful transfer, worsened by a severe and often overlooked injury, but the level of derision his so-called 'flop' at Chelsea inspired only serves as evidence for how good he had been prior.
He played – admittedly, with declining influence – a role in all three of Spain's international triumphs between 2008 and 2012, as he asserted his place among Europe's elite while at Liverpool.
---
Let'