?We all know a Real Madrid fan. Los Blancos are one of the most popular sides around, so fans are always looking for different ways to show their support.
There is something out there for everyone, so you need not worry if you're faced with the task of finding the perfect gift for that Real-supporting friend you're eager to impress.
Here are 12 of the best bits of merchandise you can buy.
---
Chinese New Year Sweatshirt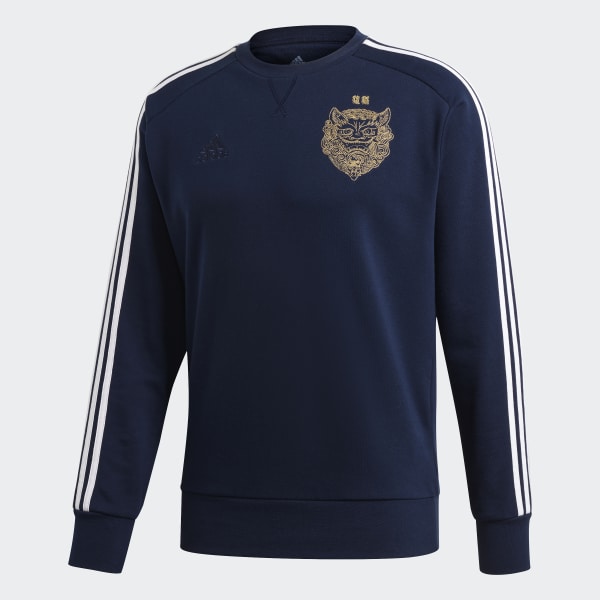 ?A traditional Real shirt is always nice, but how about this funky Chinese New Year design?
It's something a bit different, but still carries the true Real emblem, so everyone will still know who you support. Plus, it looks very cool.
Available from ?adidas fo?r £59.95
---
Chinese New Year T-Shirt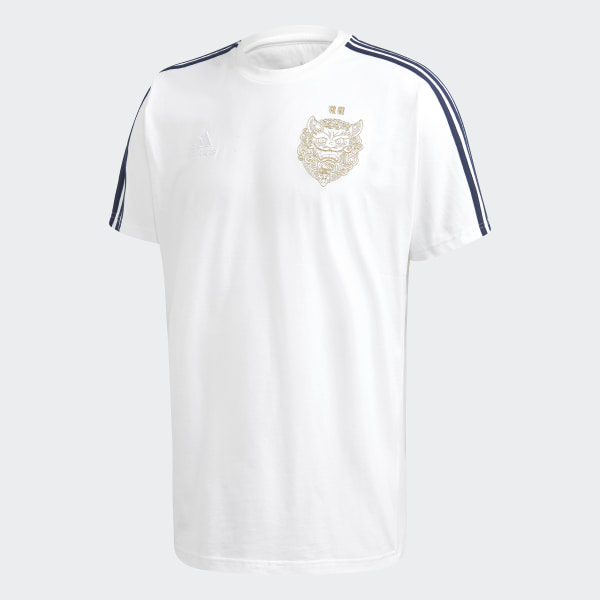 More of a T-Shirt kinda guy? No problem, there's something for everyone.
Available from ?adidas for £4?2.95
---
2019/20 Scarf
You see fans holding their scarves high at the Santiago Bernabéu all the time, and you can get in on the fun.
Whether you're lucky enough to get to a match or simply looking for a way to show your support while you're out and about, this scarf fits the bill.
Available from ?Pro:Direct for? £18
---
Retro Coasters
Regular Real shirts can be spotted everywhere you go, but the 1986 design is a little harder to find.
1986 saw Real lift their second consecutive UEFA Cup, so why not celebrate that with some coasters??
?
Available from ?UK Soccer Sh?op for £3.59
---
Retro Canvas Print
You can't rest your drink on this one (well, you shouldn't) but it'd still look cool hung up on your wall.
Available from ?UK Soccer Shop for £1?3.49
---
EA Sports 4th Shirt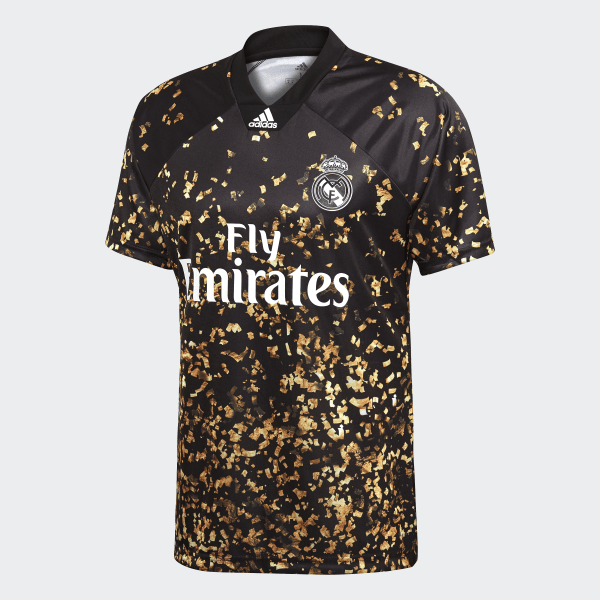 Any gamers out there might recognise this kit. Working with EA Sports, Real helped create this new design which can be seen in FIFA 20.
?Available from ?Pro:Direc?t for £60
---
Anniversary Cap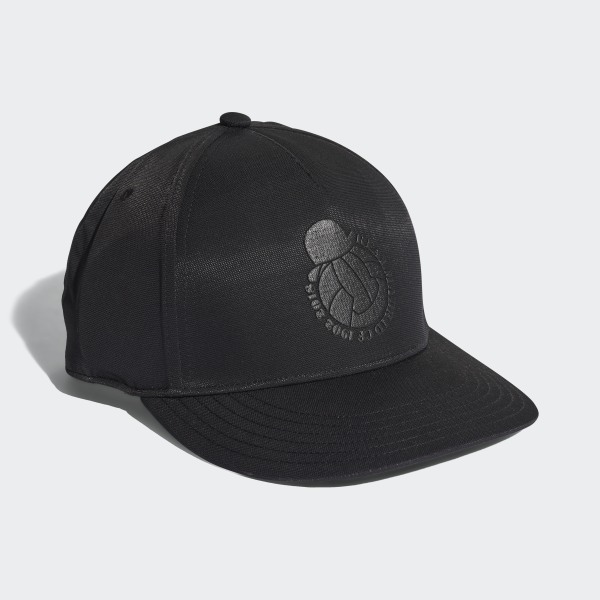 Released in 2018 to celebrate the 116-year anniversary of the club, this cap certainly still holds up today.
Available from ?adidas for £?14.97
---
Icon T-Shirt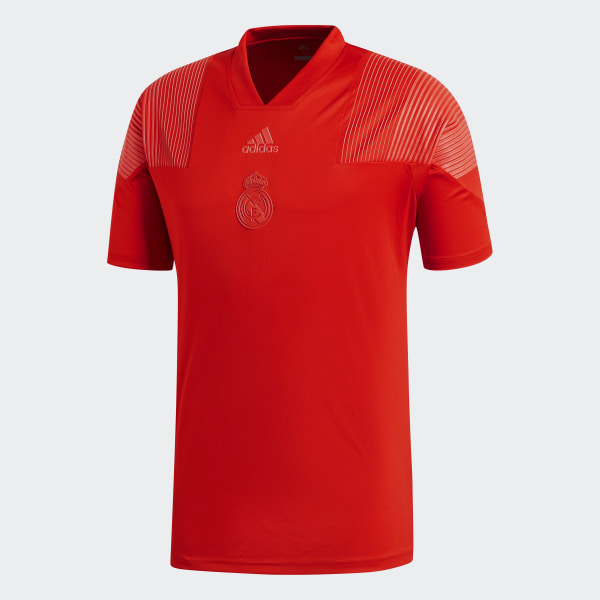 Designed to bring a touch of modernity to a 90s style, this 'Icon' shirt pays tribute to the crazy football of that decade.
Johan Cruyff's Barcelona were finally halted by Real in 1995, and Los Blancos added another La Liga title before the decade was over.
Available from ?adidas for? £27.48
---
Icons Long Sleeve Shirt
If that first throwback design isn't retro enough for you, feast your eyes on this number.
The collar. The sleeves. The colours. This one is about as old-school as they come.
Available from ?Pro:Direct fo?r £40
---
Water Bottle
It's a water bottle. What more do you want from me?
Available from ?UK Soccer Shop for £?8.96
---
Mini Football
You can practice your skills with this mini football, or you can just display it. Maybe your dog can play with it. Everyone's a winner.
Available from ?adidas for £1?2.95
---
Heritage Football
Again, one for your back garden or one for your display case. Probably the latter, but I'm not your boss.
Available from ?UK Soccer Shop? for £15.29
---
This article contains affiliate links to products. 90min may receive a commission for purchases made through these links.
Let'