The Brazil ace's €190 million release clause should scare off suitors this summer, while only two sides could afford to pay his wages even if he does not renew his Barca contract

Neymar is practically certain to stay at Barcelona this summer, despite agent Wagner Ribeiro's claims that "three offers from massive clubs" are on the table.
While Neymar is still mulling over the fine print on a new deal that would take his contract up to 2022, the current agreement still has two years to run.
Goal understands that the Catalans have thrown the ball back into Brazil star's court by telling him it is up to him whether he signs the extension.
The club assure they have a verbal agreement over the renewal, despite Ribeiro's statements, and will let the player decide as they resist any attempts to push up the contract terms as some in Neymar's inner circle desire.
Any side, moreover, that wish to take Neymar before his contract is up face a hefty financial obstacle: a release clause of €190 million that excludes all but Europe's wealthiest clubs from even entertaining the notion of signing him.
When that staggering figure is added to the salary package suitors would have to put together in order to convince him to leave Camp Nou, a move this summer is all but impossible.
His release clause is too big a hurdle for any club in the world. Even Real Madrid, the highest-earning team on the planet according to Forbes, would have to set aside a third of their entire annual income to take him from their Liga rivals.
---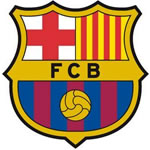 READ MORE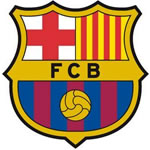 | 20 players Barca could sign
---
The road would be clearer should Neymar decline a new contract with Barcelona. The Blaugrana would run the risk of losing the Brazilian on a Bosman at the end of the 2017-18 season, and would be more amenable to discussing a transfer in the summer of 2017.
Even so, his salary would still be astronomic. Financial Fair Play rules would automatically wipe most clubs out of the running, just as Barca have seen their plans to reinforce hampered by the need to accommodate the striker and Lionel Messi, the highest-earning player at the club.
With the likes of Dani Alves, Marc Bartra and Sandro Ramirez leaving, however, Luis Enrique's side have made some room in their budget, helping to keep talks afloat ahead of a wage rise that is expected to put Neymar alongside the likes of Messi and Cristiano Ronaldo in football's financial elite.
Manchester City would not be able to sustain Neymar in their current squad. With salary costs totalling 66 percent of incomes at the Etihad, the team now coached by Pep Guardiola would be pushed above the 70% FFP threshold; as would rivals Manchester United, after Jose Mourinho carries out his expected summer transfer spree.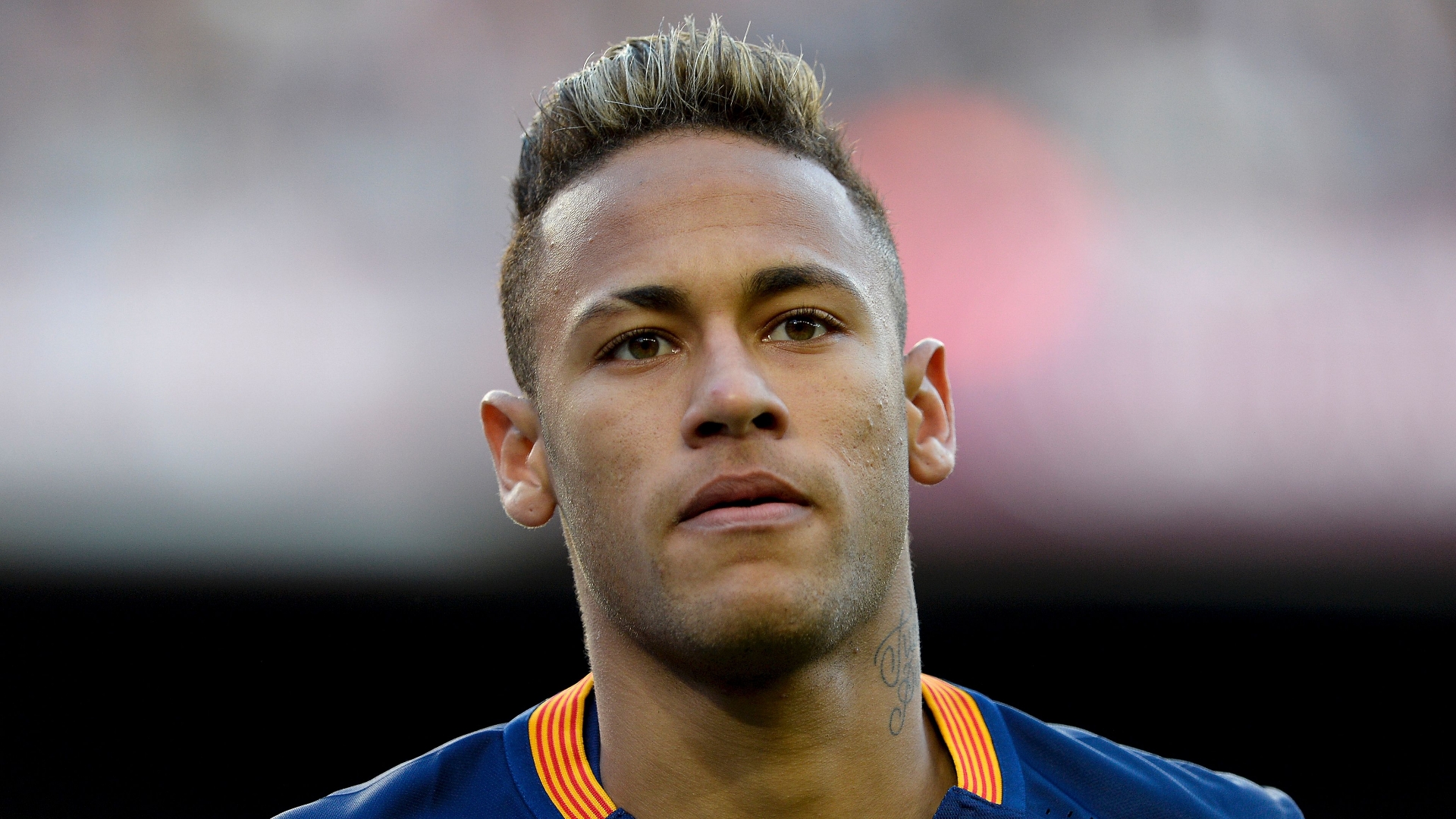 Only Madrid and Paris Saint-Germain feasibly have the spending power to think about signing Neymar next season, with the Spaniards unlikely to find favourable negotiating conditions from their bitter rivals.
PSG, meanwhile, have a smaller operating budget than the Merengue, but the removal of Zlatan Ibrahimovic's €50 million salary opens up a full 9% in FFP calculations.
While Barcelona may not have to worry just yet about another European giant signing the striker, a failure to put ink to paper on a new deal could lead to a nervy transfer window in 12 months time.